IFindIT Search Engine
To understand what a search engine application does, consider the following: Would you be able to find stars in the sky with your eyes? Maybe not, but if you had a telescope, would you know exactly where to look? It is possible that even then you will not find what you are looking for, even more so if you do not master the tool and do not have the necessary knowledge to be successful when it comes to locating just what you need from millions of possibilities.
As complex as looking for a luminous body in the sky, it can be looking for specific information in millions of data that lie in your files, or that must be generated at the time of consumption.
At Creangel we have an intelligent tool, capable not only of finding exactly what is necessary, but also capable of understanding the language, preferences and even user`s needs. Our SEARCH-BASED APPLICATION has technology to generate knowledge.
What is IFindIT?
It is a tool that helps your company find, extract, filter and correlate millions of structured and unstructured data that are in any information system.
We use artificial intelligence techniques that make the tool a smart search engine. Search results can be centralized through a real-time graphical interface.
IFindIT has the power to help generating knowledge.

Features
Natural Language Processing for Colombia: The IFindIT Application includes natural language processing (NLP) algorithms; this means that the tool is capable of understanding the way in which people carry out searches or ask questions
IFindIT through the use of artificial intelligence, neural networks and NATURAL LANGUAGE processing allows to deliver relevant and precise search results, adjusted to what people require.
Search results can be observed through 2 different interfaces:
1. Text results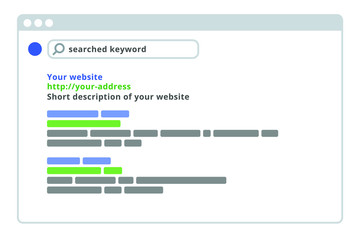 2. Dashboards that enhance users business decisions