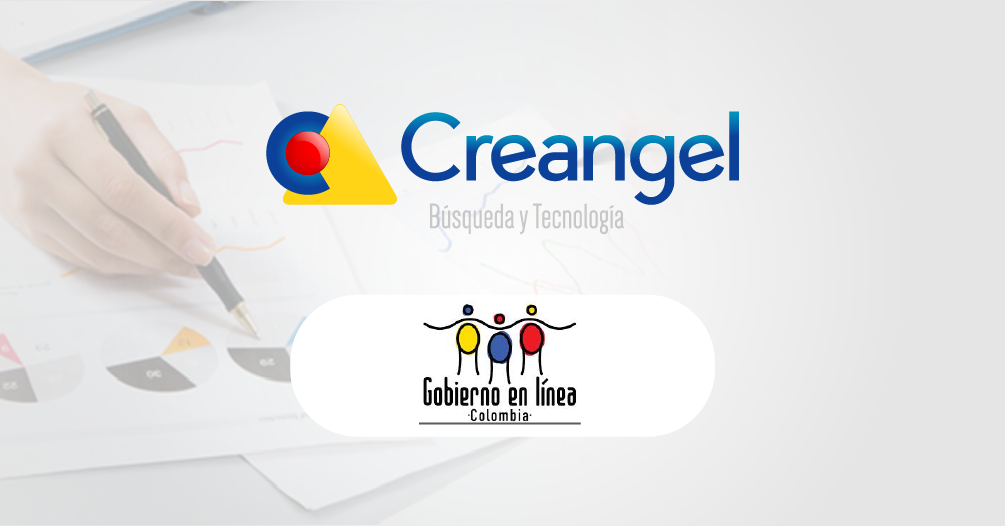 Being an efficient entity, achieving excellence in the services provided and generating trust are common objectives in organizations. That is why Online Government promotes social inclusion and the country's competitiveness through the proper use of Information and Communication Technologies (ICT). Due to the existence of various technological platforms and numerous points of access to information such as institutional portals, telephone lines and service centers, it was difficult for citizens to access the information they really needed.
As part of the Online Government strategy, a portal was implemented in the comprehensive care and service plan (www.sivirtual.gov.co), responding to the questions that citizens face when fulfilling their obligations with the State or by accessing services provided by it, becoming a point of access to information and transactions and promoting the quality of State services. For the Government, it is vital that people have high-quality online services that generate trust and promote communication with citizens.
Some of the problems in the government procedures services are that citizens do not know the procedures or either entities that provide them, there are different institutional portals and channels of access to information, service lines and offices, therefore knowing which entity must be contacted to carry out a procedure is costly.
Many of the procedures related to the state are fundamental for the effective performance of people who use them to acquire a right, access a service or fulfill an obligation. It is key that the state facilitates people names, steps to follow, points of attention and required documentation so they can even carry out their procedures online.
Solution
Implement a Search Application for the SI Virtual portal (www.sivirtual.gov.cco), to allow citizens and/or interest groups easy access to service transactions and state procedures, centralized through the SI VIRTUAL portal.
With the implementation of IFINDIT, the entity was helped to comply with Law 1712 of 2014 – Transparency Law, streamline the procedures and online services that the entity must provide to the community and encourage citizen participation.
Satisfaction levels increased in citizen service, response times to internal and/or external information requirements were reduced, the productivity of officials increased, as well as the efficiency in the use of technological resources available to the entity.
Among the technological developments, the following stand out:
Spell checker, Question modules that allow citizens to make use of normal language, Indexing of physical service points and Search of the directory of public offices.