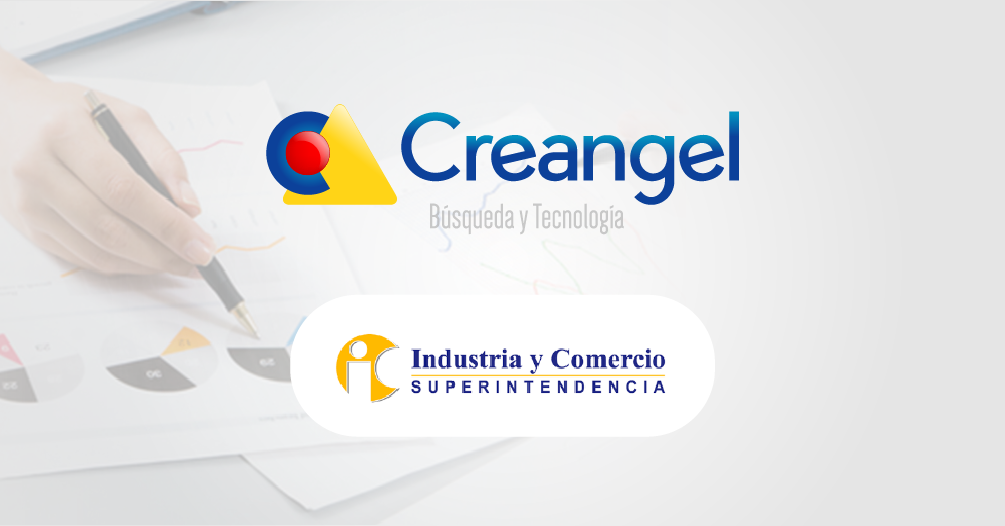 Challenge
The SIC requires adequate technological tools that interact with users and help to fully comply with the functions entrusted to the entity. Implement new technology services that facilitate access to information for officials and citizens, allowing them to know and stay informed about the concepts and decisions made by the entity, making the entity's actions visible and transparent.
Implement tools for the automation and simplification of online procedures for citizens, allowing them to monitor their status through the web portal.
Solution
Implement a search application for the SIC portal (www.sic.gov.co) to promote rapprochement between the entity and the citizen, make the management of the SIC visible and encourage the citizen participation.
The application allows users to make inquiries about issues related to consumer rights and protection through the portal, the tool understand the language of the citizen, provides citizens with easy and extensive access to information on the government and entity management, process requests and monitor them, access information on concepts and decisions made by the entity, making the actions of the SIC transparent.
Among the technological developments, the following stand out:
Spell checker, graphical search interface and database indexing.