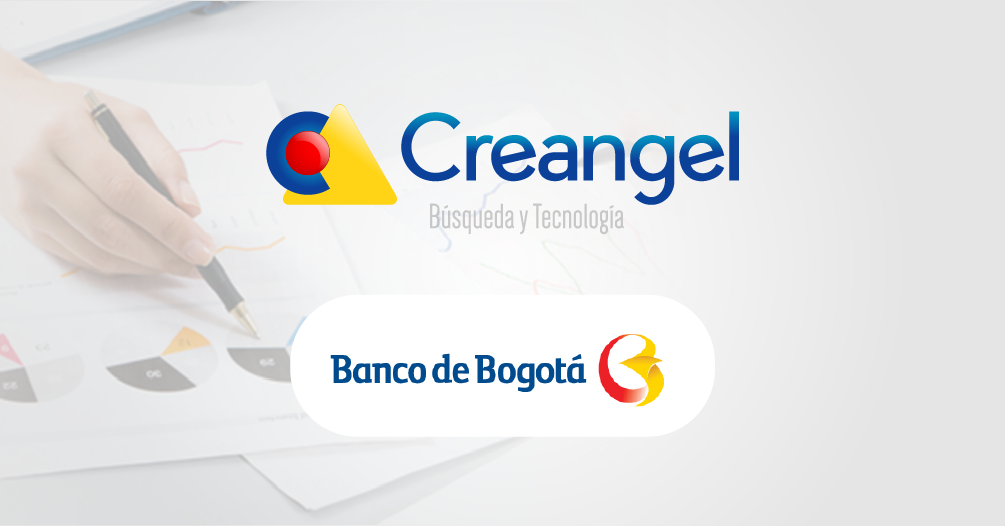 Challenge
The bank's process management area needed to implement a high-performance search solution to optimize searches in its process analysis (BPA-Mega) and call center (Mega line) systems. The Bank wanted to move from a hierarchical scheme to a process scheme, generate knowledge, strengthen its search system, so that more than 5,000 employees have access to updated and calculated information in real time and carry out advanced exploration of this data, to improve customer service levels and reduce call center call times.
Solution
They implemented a Search-Based Solution that allows the indexing of thousands of documents and contents of the Bank's intranet, centralizing the information to minimize search times (less than two seconds in response time), and the generation of knowledge from the facility to locate data and information already generated within the bank.
A question module was developed for the Megalinea bank call center. This module allows officials to find all the information about the bank's portfolio of services and attend to the needs of clients in terms of security issues, portfolio services and marketing.
Among the technological developments, the following stand out:
Indexing of all the information of the processing system.
Question module for call center (Mega line).